Please understand that we can only accept you as a guest after prior registration/reservation by phone or email.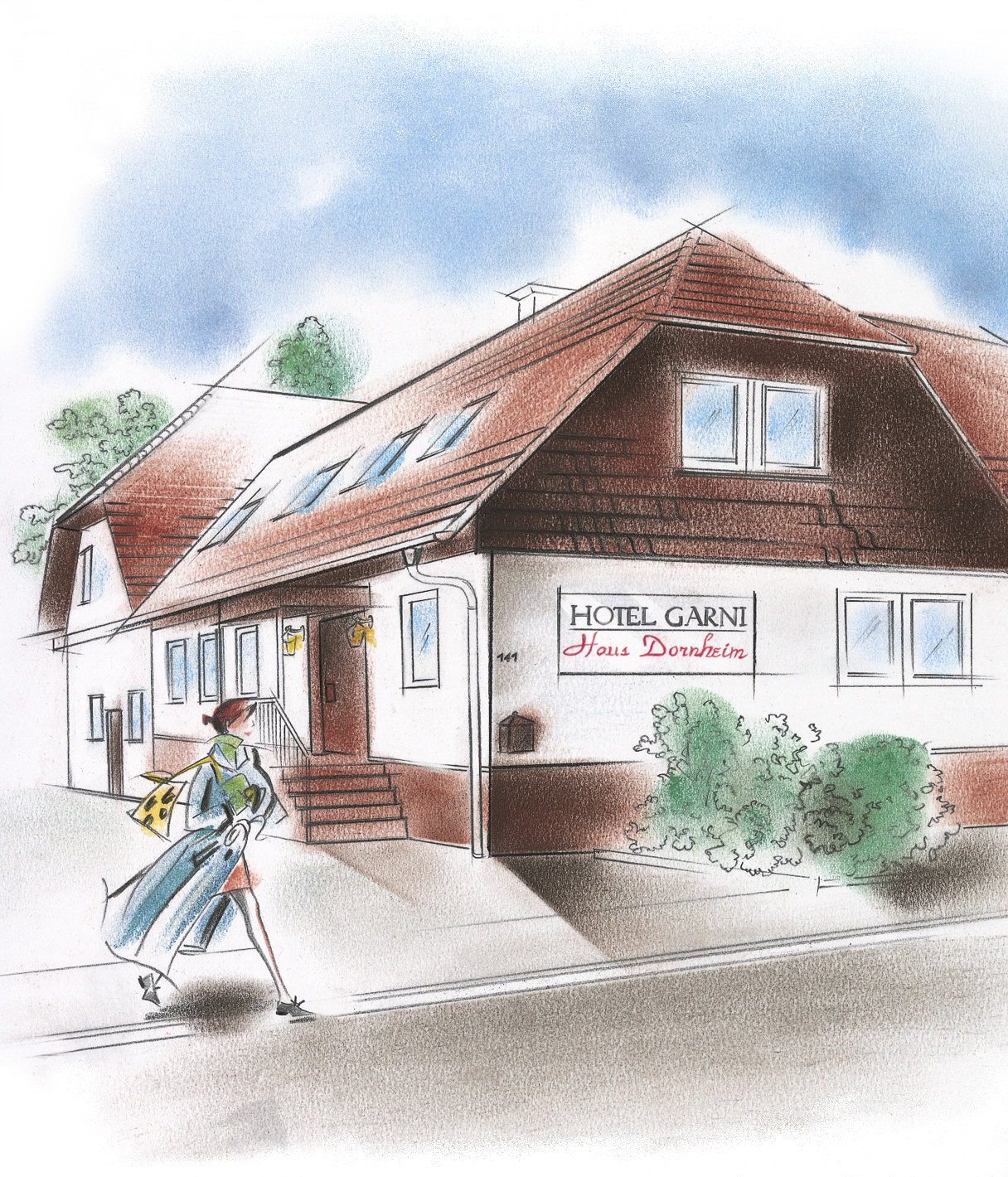 A warm welcome to Obertshausen!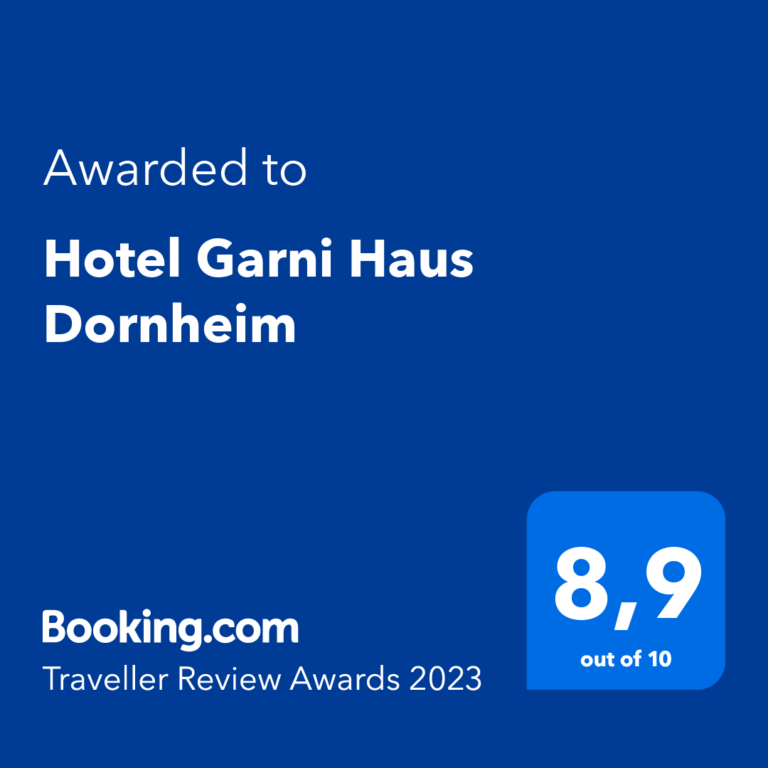 The hotel, led by the Dornheim family for many years, is located on the outskirts of Obertshausen, approximately 20 kilometres south-east of Frankfurt/Main. Since the city has its own Autobahn exit and entry (A3 Frankfurt-Würzburg), all major destinations in the Frankfurt/Offenbach and Mainz/Wiesbaden region can be reached within a short time.
Frankfurt International Airport or the "Messe Frankfurt" fairgrounds, for example, are only about 20 minutes away by car. You may also take a direct bus from Obertshausen to the airport or travel by S-Bahn (rapid-transit train) which takes you from Obertshausen to the city of Frankfurt via Offenbach.
And, of course, free parking is available at Haus Dornheim.
Breakfast per person
9 EUR
For longer stays of two weeks or more, we can make you a special offer. Please contact us!
Places to relax and to recover
Our eight single rooms and two double rooms are all with shower, bathroom, TV, hairdryer and a ventilator during summer.
Since 2021, some of our rooms are equipped with air conditioning. Ask us!
Your healthy sleep is important to us
For your well-deserved night's rest, we have paid particular attention to comfort and convenience when selecting the beds.
We want you to feel at home – from the first to the last minute.
We are here!
Obertshausen is located right next to the A3 freeway and has its own junction.